Nigeria is the largest economy in Africa, thereby making it an attractive destination for Foreign Direct Investment (FDI). The potential in Nigeria is huge. When visiting Nigeria, you should keep in mind certain aspects, as outlined below.
VISA requirements
Travelling to Nigeria requires obtaining a VISA  for most countries especially from non-ECOWAS Countries. Up-front VISA application is recommended. This can be done by applying to the Nigerian Embassy in your country. Be advised that it can take 2-4 weeks to get your VISA. VISA on arrival is also obtainable in Nigeria for short stay.
Upon your first visit you will be granted a single-entry VISA. However, a multiple entry VISA can be issued as your visits become frequent. For further information visit the Nigerian Immigration Service.
Please note that holders of ECOWAS passport do not require a VISA
Traveling in Nigeria
Most of local transportation in Nigeria is by road however, there are many local flights connecting major cities (Lagos, Abuja, Kano, Port Harcourt, etc.). Nigeria has several reliable and safe domestic airlines. Additionally, the country is making steady progress in the development of the railway system.
Traveling tips
It is advisable to contact your consulate before making travel arrangements.
Accommodations
There is a large number of reputable hotels in Nigeria with international standards. Popular brands like Hilton and Sheraton are spread over major cities. For more information on hotels Please contact us for advice!
Five reasons to visit
Besides business, there are many other reasons to visit Nigeria. Below are some reasons to experience Nigeria:
Hospitality
The people are amongst the most welcoming in the world. Enjoy generous hospitality and be treated as if you are a Nigerian.
Sights
There are several tourist sites around the country. For more information visit https://tournigeria.gov.ng/index.php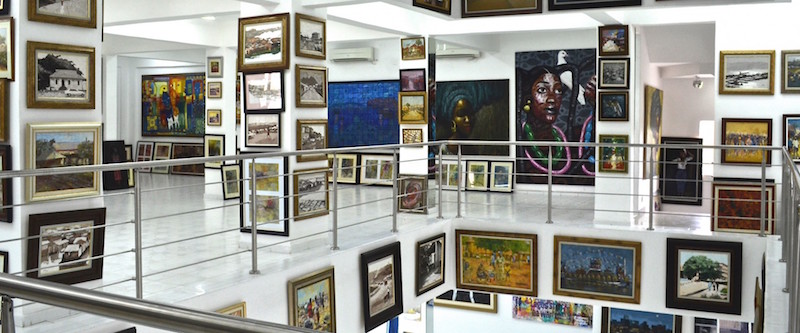 Nature
There are lots of beautiful places to explore across our country. Some particular highlights are:
Ikogosi warm springs (Ekiti State)
Zuma Rock and Aso Rock (photo below, Abuja)
Lekki conservation centre (Lagos)
Agodi gardens (Ibadan)
Yankari National Park (Bauchi State)
Obudu cattle ranch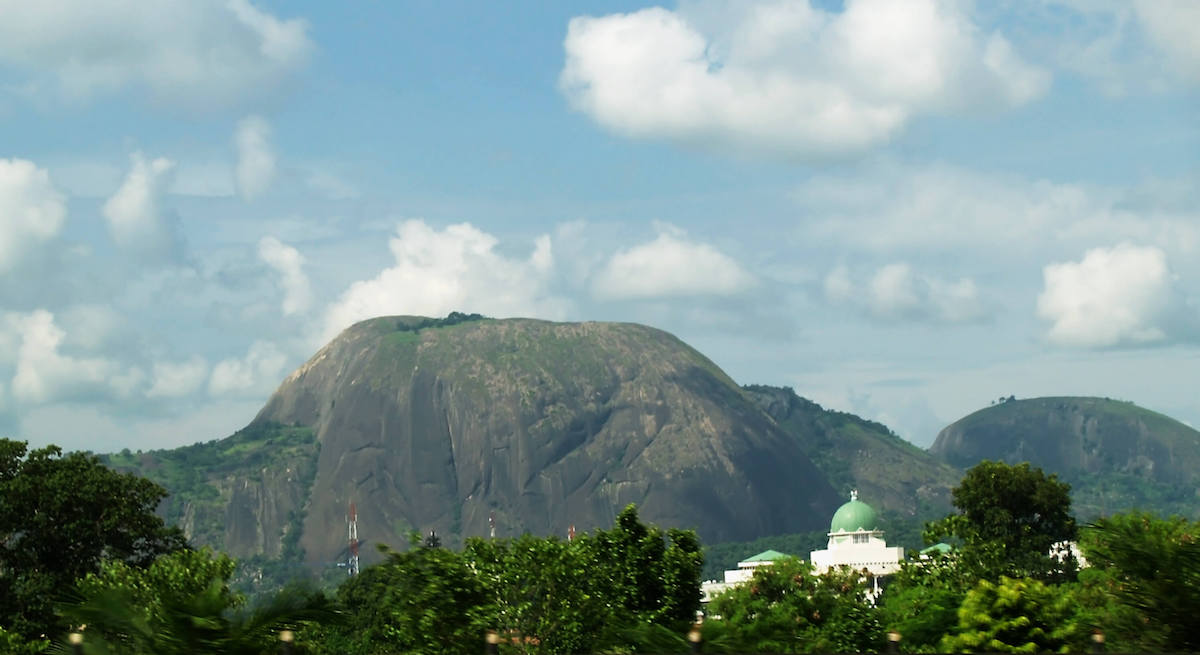 Culture
Nigeria is diverse with over 250 ethnic groups and over 500 languages spoken in total. The three major religions  are Christianity, Islam and Traditional worship. This creates a unique atmosphere with different cultures and religions mixing in harmony.
Food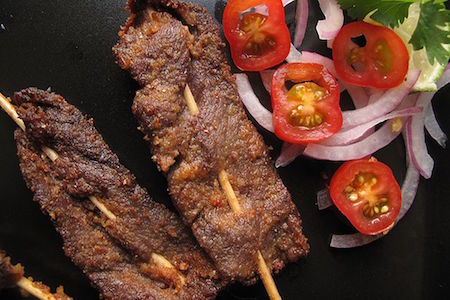 Nigeria has a lot of delicious national recipes and dishes. It may be difficult to know where to start, but some choices are:
Beef and chicken suya
Jollof rice
Pepper soup
Pounded Yam
Want to visit Nigeria but still having questions or seeking for advice? Just contact us!