There are numerous very good reasons to source your products from Nigeria. Our country has well developed export logistics, diverse and consistent production, international standard quality assurance. Plus, we are an award-winning export country! 
1. Award-winning sourcing country
We are developing and expanding fast in our product offer for international markets. Our trade performance is constantly increasing and improving through several projects. Investments in local capacity building ensure sustainable and high-quality Nigerian exports.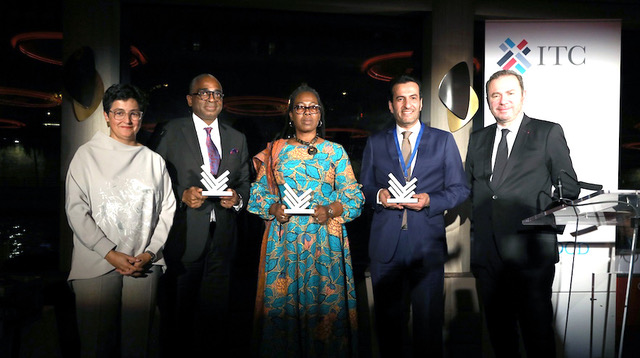 We are awarded with the World Trade Promotion Organization (WTPO) Award 2018 (International Trade Centre, ITC): "Best initiative to ensure that trade is inclusive and sustainable".
2. Quality is assured
Three Nigerian quality competent authorities ensure quality assurance:
NAQS (Nigeria Agricultural Quarantine Services) – issues the phyto-sanitary certificate for export after inspection for agricultural commodities
NAFDAC (National Agency for Food and Drug Administration and Control) – issuance of health certificate (sanitary) for export of processed and semi-processed food items
DVPCS (Department of Veterinary and Pest Control Services) – issues the international veterinary export document for export of product of animal and animal origin.
These authorities together ensure that products exported from Nigeria adhere to international standards. Besides the availability of these quality competent authorities there have been numerous (UNIDO-supported) developments in creating and implementing:
Certification bodies
National accreditation system
Training institutes for quality assurance
An integrated export control plan (food safety standards, documentation, …)
All in all, the Nigerian environment guarantees an international recognised quality standard and it is only improving!
3. Diverse and consistent production
Nigeria's large geographical size translates to a diverse range of climates across the country. These diverse agro ecological zones provide conducive conditions for the production of a wide variety of agricultural products in the country, whilst also ensuring consistent supply.
Looking for more product specific information of a selection of our unique country offer? Check out the product profiles! 
4. Well developed export logistics
Nigeria is among the top African countries regarding sea freight and cargo handling. With Apapa, we have the largest port of West Africa. Tin Can port was among the top 5 largest ports of West Africa in 2017 as well, based on total cargo volume. Total cargo throughput at Nigerian ports reached over 70,000 kilotons in 2017, according to the Nigerian bureau of Statistics.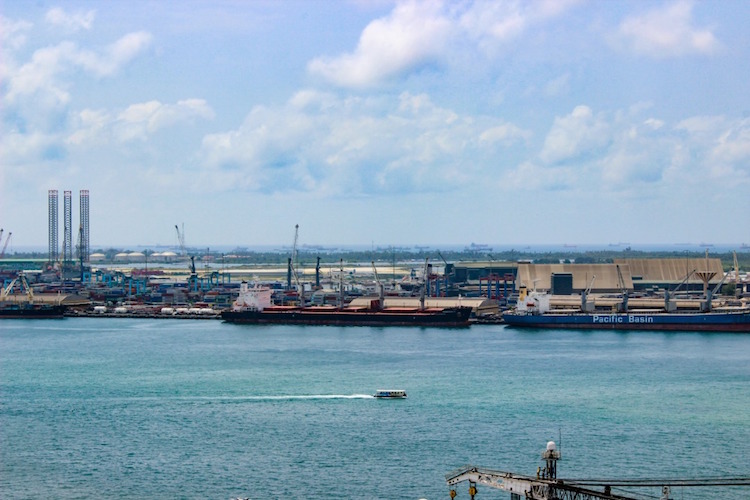 Also other ports like Onne, Rivers, Calabar and Delta handle significant cargo volumes on an annual basis. This availability of numerous ports combined with governmental commitment of having dedicated terminals for (agricultural) produce exports made exports seamless. All major shipping companies are present at our ports. Check our logistics page for more information.