Find out everything about the numerous services that NEPC offers to all registered Nigerian exporters here. Check the overview and click on the different services to learn more details about what you can expect from us!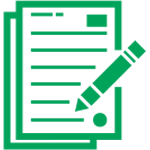 Via the e-registration platform of NEPC, everyone in Nigeria (after meeting some requirements) can register as an exporter. You can also assess your export readiness at NEPC…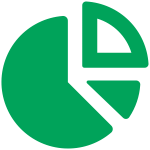 Through NEPC general market information reports and product profiles are available, but also tailor-made information services are offered…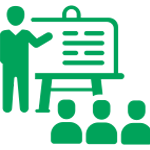 NEPC offers two specific training programmes: Zero to Export training & Export Clinic. Seminars and export support programmes are available as well…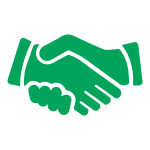 You are at the right place for support in receiving and responding to trade enquiries, setting up business contacts, and more..!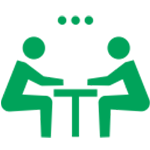 We offer advisory on product development, market entry information, and many more. NEPC also offers one-on-one coaching…
NEPC facilitates two export incentives: Export Development Fund and Export Expansion Grant…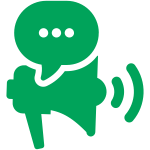 We offer support services for both collective trade fairs and buyer-seller missions. You can expect lots of different types of support from NEPC in this area..!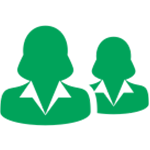 Only last year NEPC already supported 2,000 Nigerian women in exports. One of the important aspects include the presence of a desk officer for women in every regional office…